Wholesale leather wallets and other accessories
Monpiel is a brand that has been working with genuine leather for more than 30 years. We are manufacturers and suppliers of leather products, specialized in the manufacture of handbags, wallets, purses, card holders, belts, backpacks, briefcases, covers and key chains, among other leather products. Our leather products seek simplicity, with the highest quality standards and taking care of even the smallest detail, to make each piece unique.
We follow fashion trends, as our client is the focus of the company's commercial and marketing strategy. We work with the best leather to design and manufacture all the products in our catalog, adapting to the most demanding needs of the market and our network of clients nationwide. In order to serve all our customers, we offer the following possibilities to the consumer as a specialized wholesaler.
MANUFACTURERS AND WHOLESALE OF LEATHER ARTICLES
Personalized attention by a physical commercial.
More than 500 references of small leather goods.
Portfolios , wallets, purses, card holders, bags ...
Catalog of men and women
Stock available in our warehouse.
Express shipping in 48/72 hours. 
Support of advertising material or exhibitors.
Promotional offers.
Settlement or clearance stock.
All kinds of prices.
After-sales service.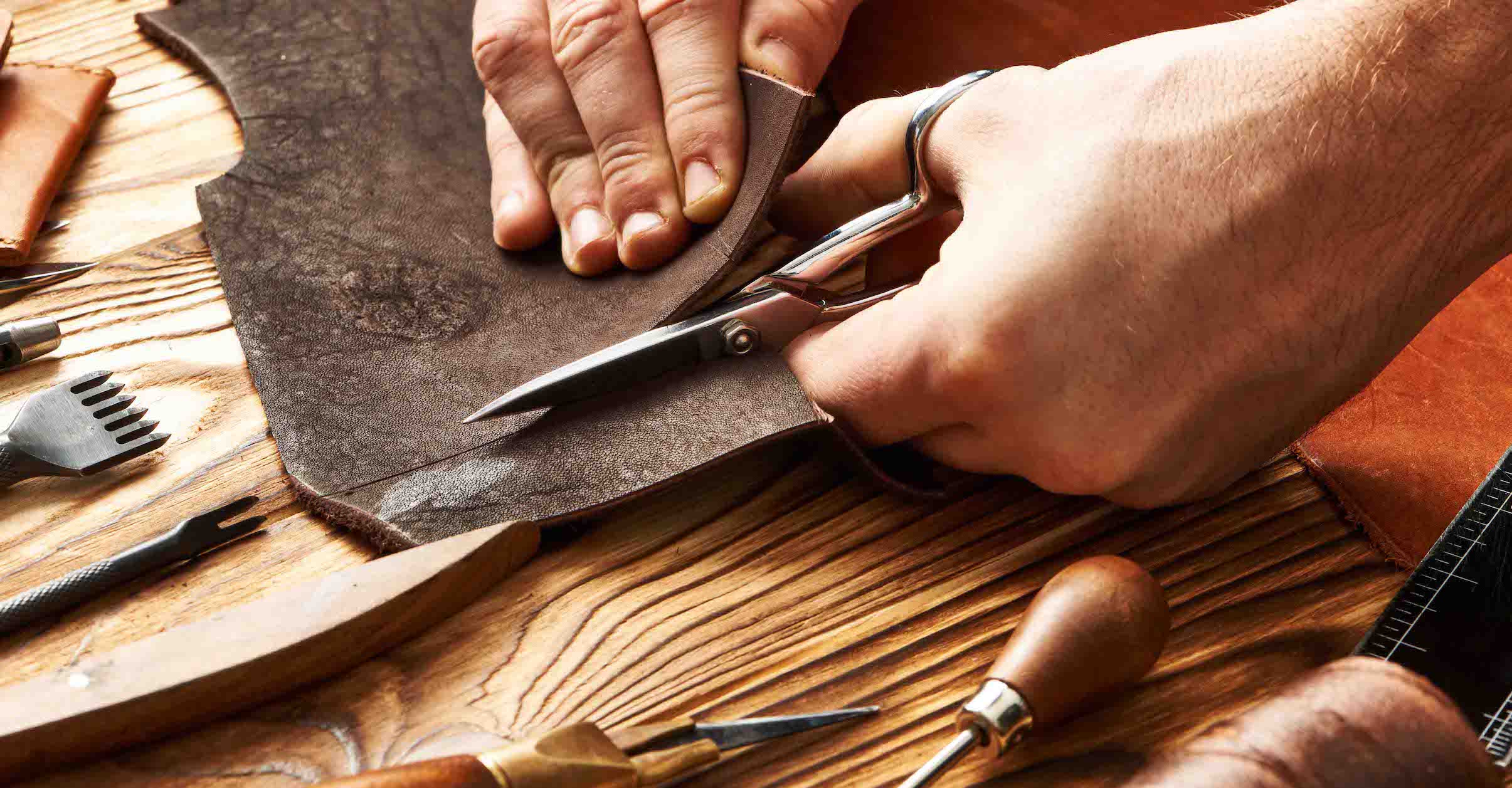 If you have a physical store and you are looking to distribute the MONPIEL brand, do not hesitate to contact our sales team, so that we can tell you first hand about all the advantages of wholesale that our brand offers.
We have a wide range of leather products, working all kinds of leather goods from leather wallets to leather bags. Contact us and we will send you an online catalog, a salesperson will physically visit you.
CONTACT: 
Mail: info@monpiel.com
Teléphone: + 34 674 128 061