More than 30 years manufacturing leather goods ...
Back in the 80s, the world presented itself as a challenge for a young businessman who embarked, full of illusion and optimism, in the leather fashion sector. Like any entrepreneur, it all started with a small workshop that little by little grew and found the loyalty of its customers. Over the years, the brand has gained recognition, identifying with the needs of the market and working to offer the best quality at competitive prices.
Today, the second generation of Monpiel presents a timeless and careful product catalog that adapts to the daily life of a sophisticated and adventurous community. A long history in the sector has allowed us to maintain quality standards in the manufacturing process, our leather craftsmen work day by day making each piece a unique and exclusive product.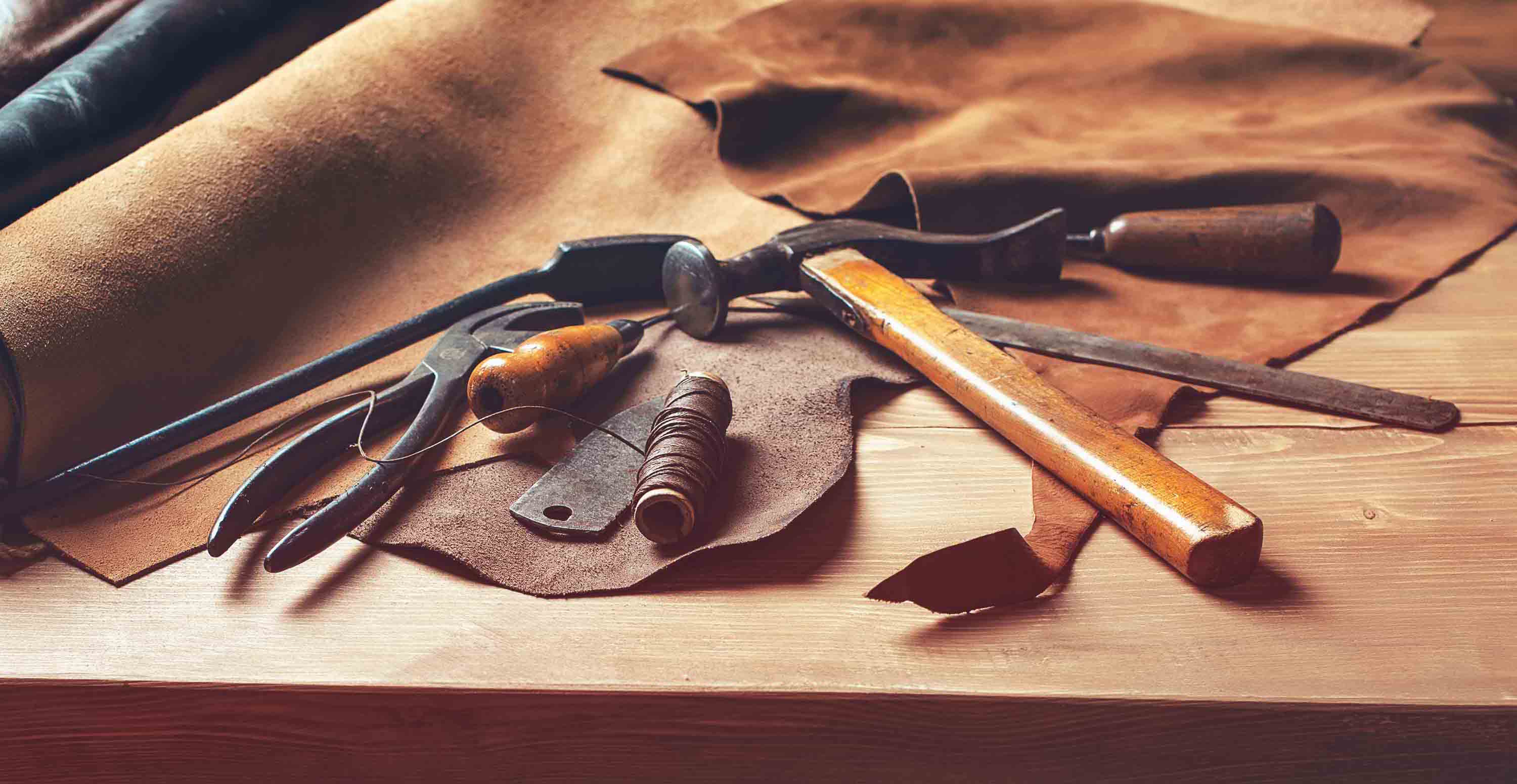 Our designs are special and original, combining the highest quality natural leathers with the demanding fashion trends. Our inspiration? The motivation and curiosity of a team with a young spirit, which seeks day by day to offer leather accessories and accessories adapted to the current lifestyle and rhythm.
We currently have around 1,200 points of sale in Europe, and little by little we are gaining market share in exports through new distributors.
30 years later, we continue to put our hearts into each piece, designing and manufacturing leather accessories with dedication, passion and work.